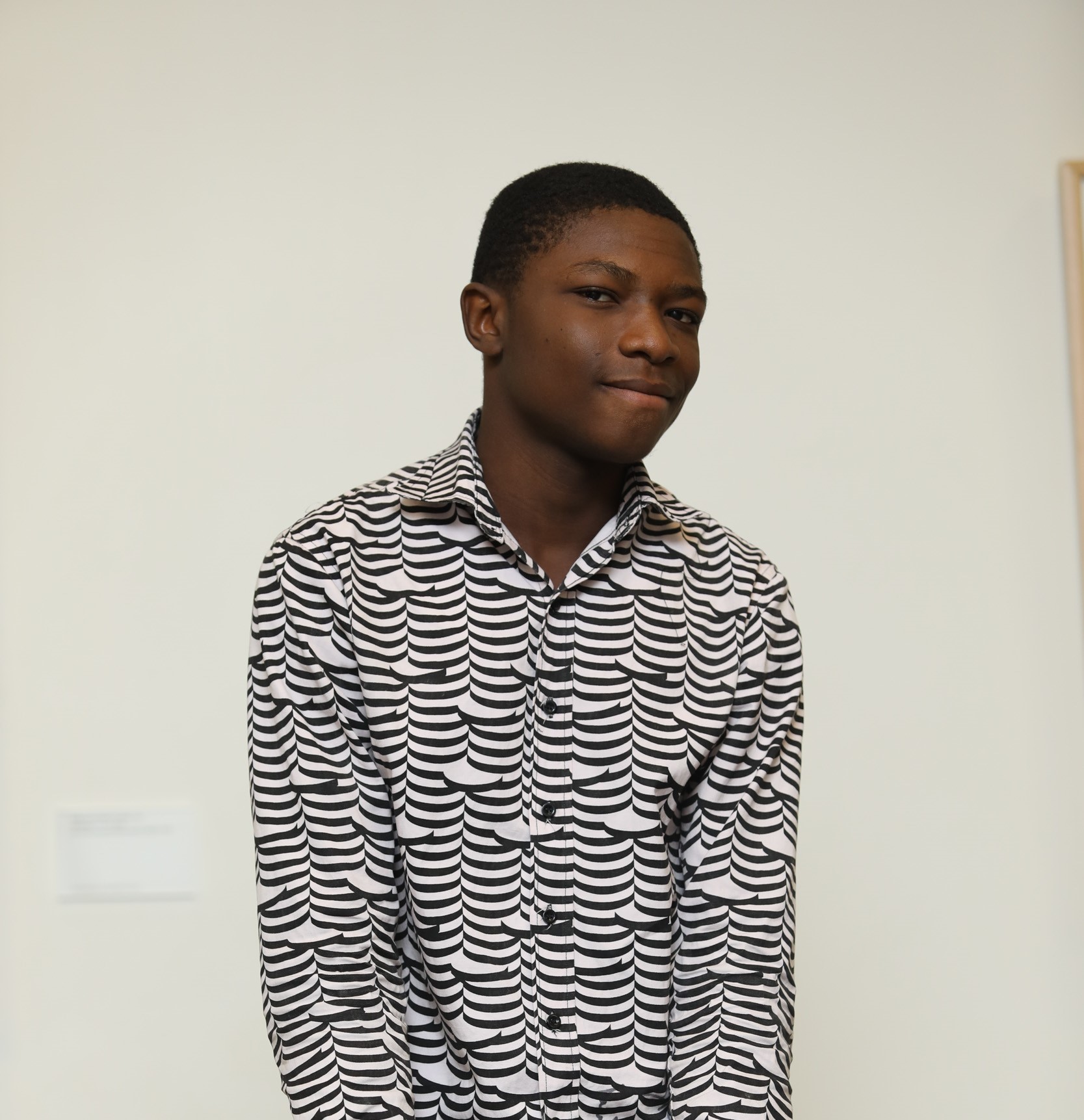 gabriel mudi egbunu
2017 Beneficiary
read more
close (x)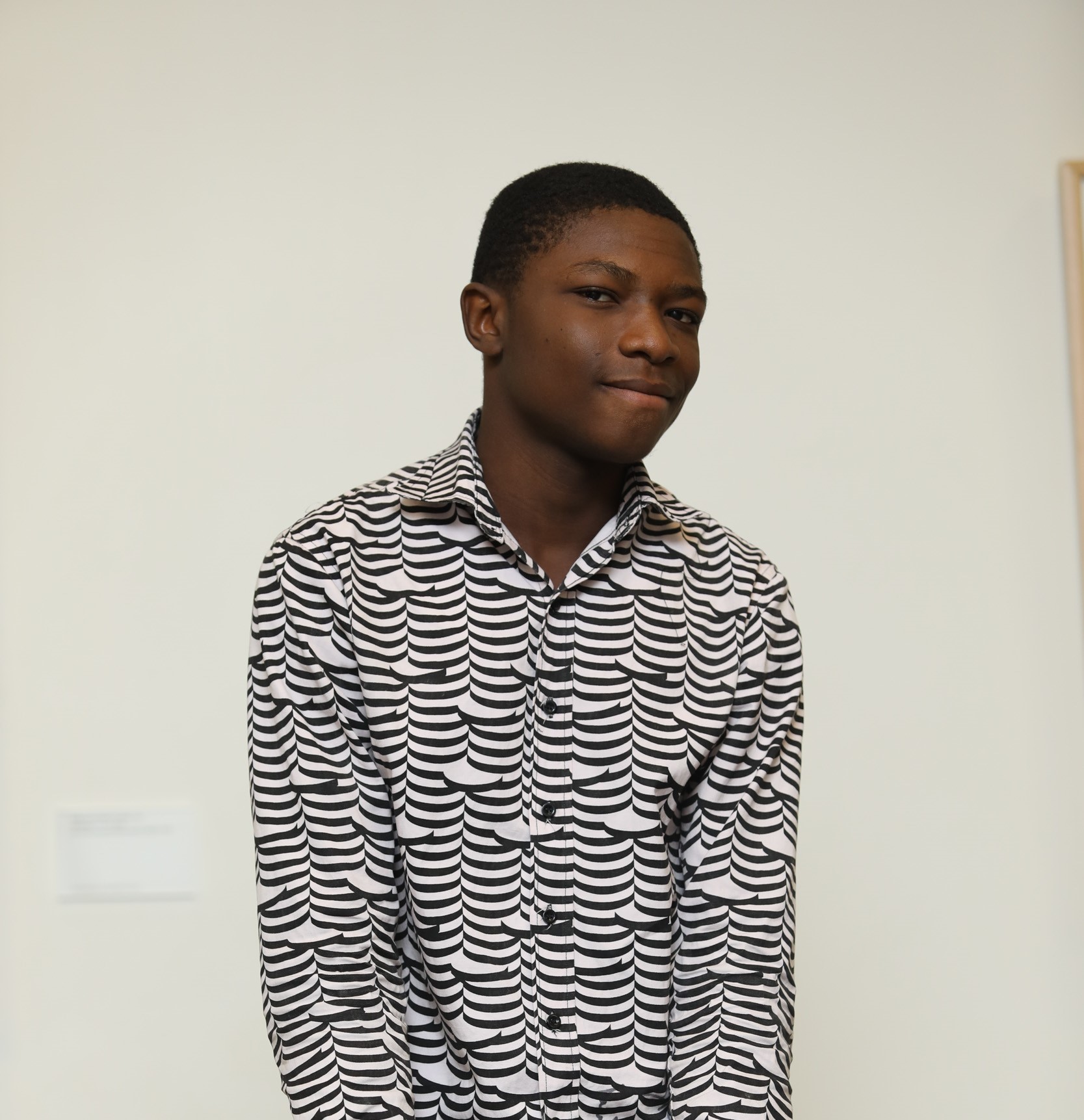 gabriel mudi egbunu
2017 Beneficiary
Gabriel Mudi Egbunu
School for the Gifted Gwagwalada
New York University, Abu Dhabi
Gabriel is a 2017 Opportunity Funds scholar. Gabriel received 9A1s in WAEC and was the best graduating student at School for the Gifted Gwagwalada. Through the program, Gabriel secured over $80,000 to pursue his bachelors at New York University, Abu Dhabi. Gabriel represent FCT in several competitions and had the best NECO result in Nigeria in 2016. Gabriel is a Chemistry major and is actively involved in school activities such as Africa Global, Christian Fellowship, Volleyball and Intra-mural Football.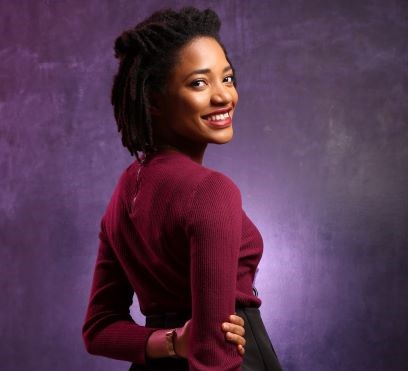 ifunanya nwolah
2017 Beneficiary
read more
close (x)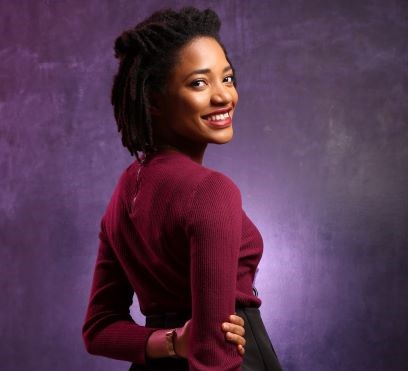 ifunanya nwolah
2017 Beneficiary
Ifunanya attended Bishop Otubelu Juniorate on scholarship for her high school education and graduated as the valedictorian and Head Girl and with flying colors. She then became an Opportunity Funds Scholar. Ifunanya received a full scholarship from three U.S. higher education institutions: the University of Rochester, Wellesley College as well as New York University Abu Dhabi. Ifunanya chose to attend an all-women's institution, Wellesley College and is studying biochemistry. At Wellesley, she has worked as a Help Room Tutor, an Academic Success Coach, a Global Tea Coordinator and a Student Assistant at the library. She also interned as a Research Assistant with the Boston Children's Hospital.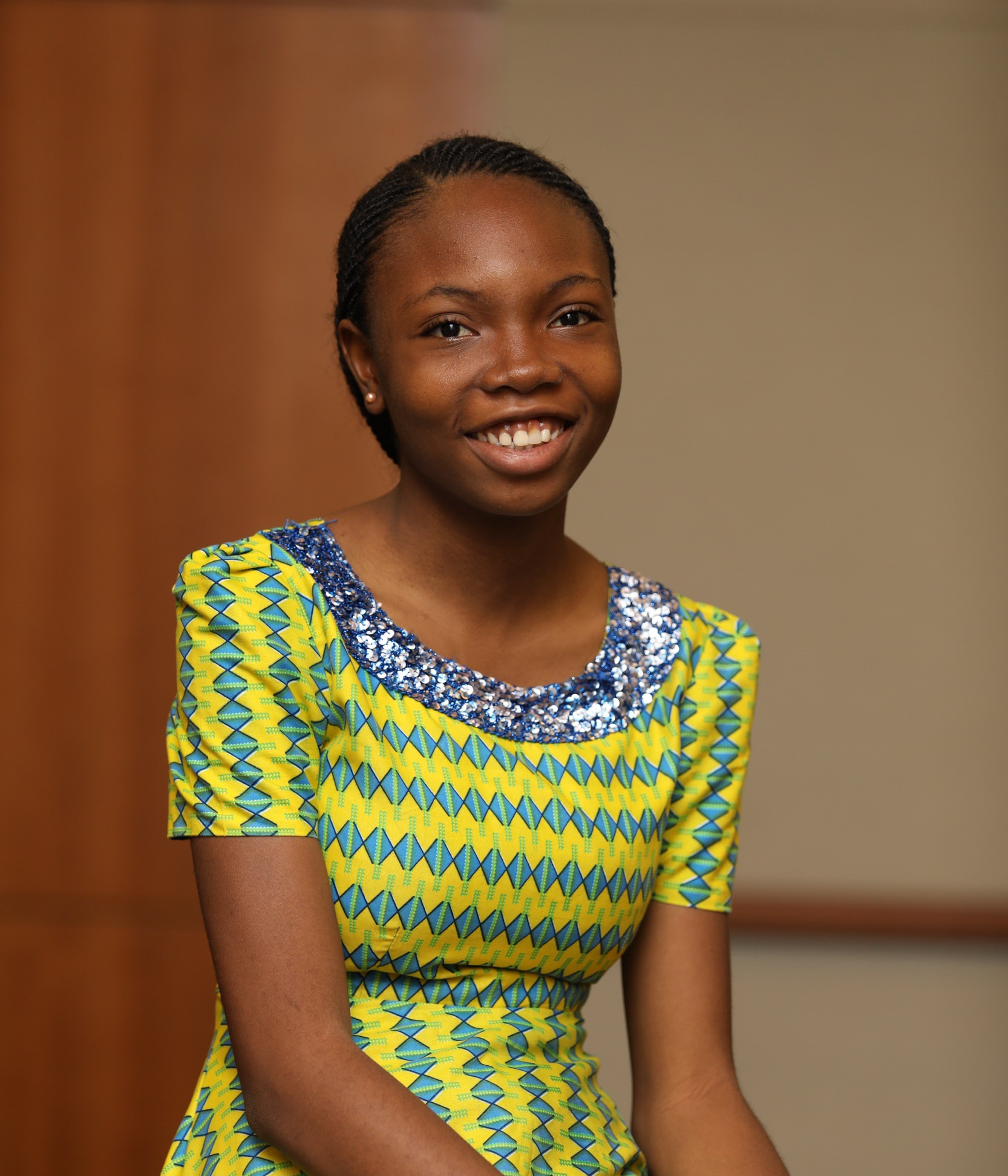 ijeoma okoye
2017 Beneficiary
read more
close (x)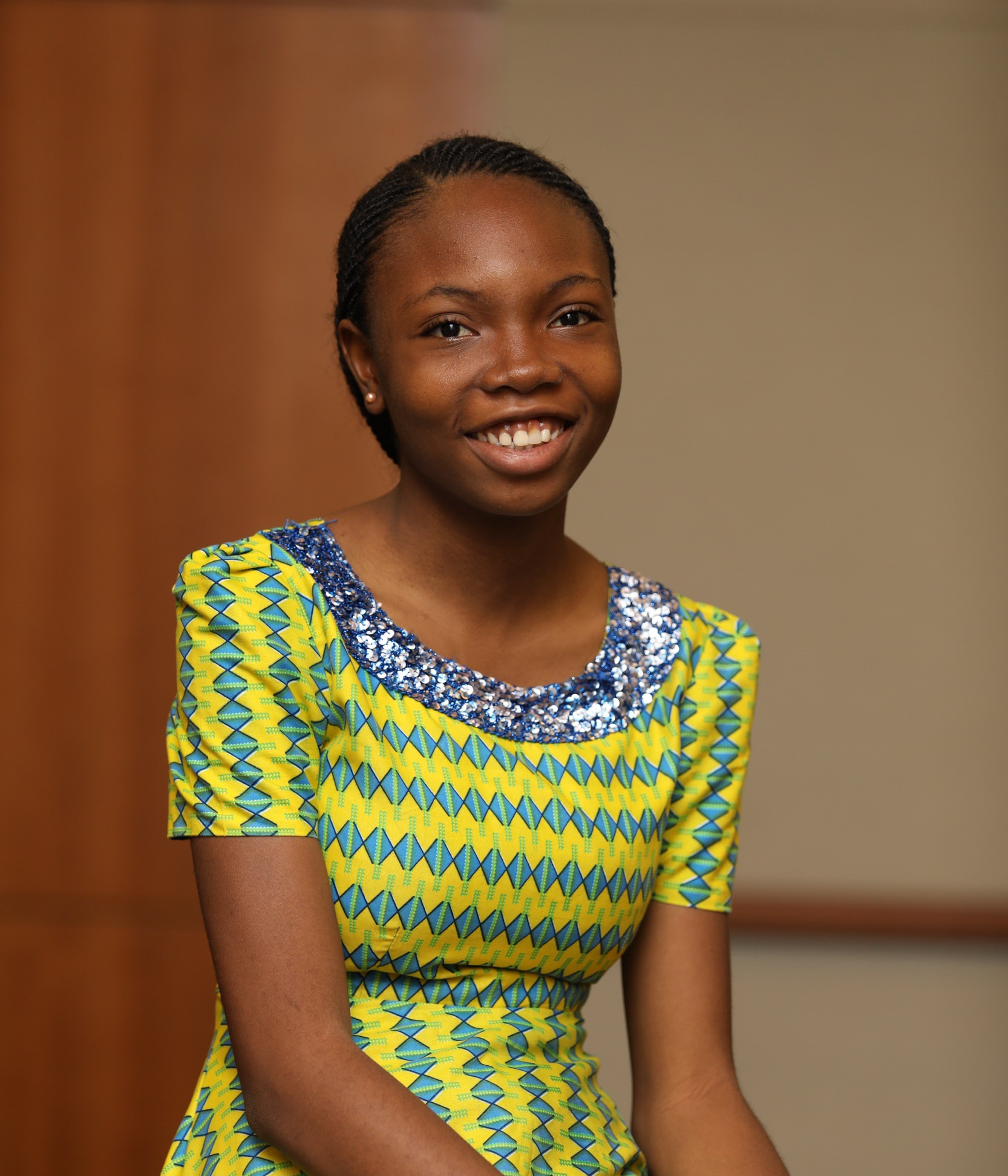 ijeoma okoye
2017 Beneficiary
Ijeoma Okoye
Federal Government Academy,Suleja
Vassar College
Ijeoma Okoye is a 2017 Opportunity Funds scholar. Ijeoma got a full scholarship(over $67,000/year) to study Biochemistry at Vassar College.
Ijeoma was one of the few students in Nigeria to get all 9As in the 2016/2017 WASSCE examinations. She received the Award of Excellence for being the best candidate in the NECO Examination in Niger State. She was the valedictorian of her class at the prestigious Federal Government Academy, Suleja -School for the Gifted and Talented.
She was one of four students selected to represent Nigeria at the Pan-African Youth Leadership Program while she was in SS2. She was the Library Prefect and held many other leadership positions. She assisted the Library supervisor in organizing a Peer Tutoring Program where she and other exceptional students taught topics in Chemistry, Mathematics, and Physics which resulted in significant improvement in the grades of students.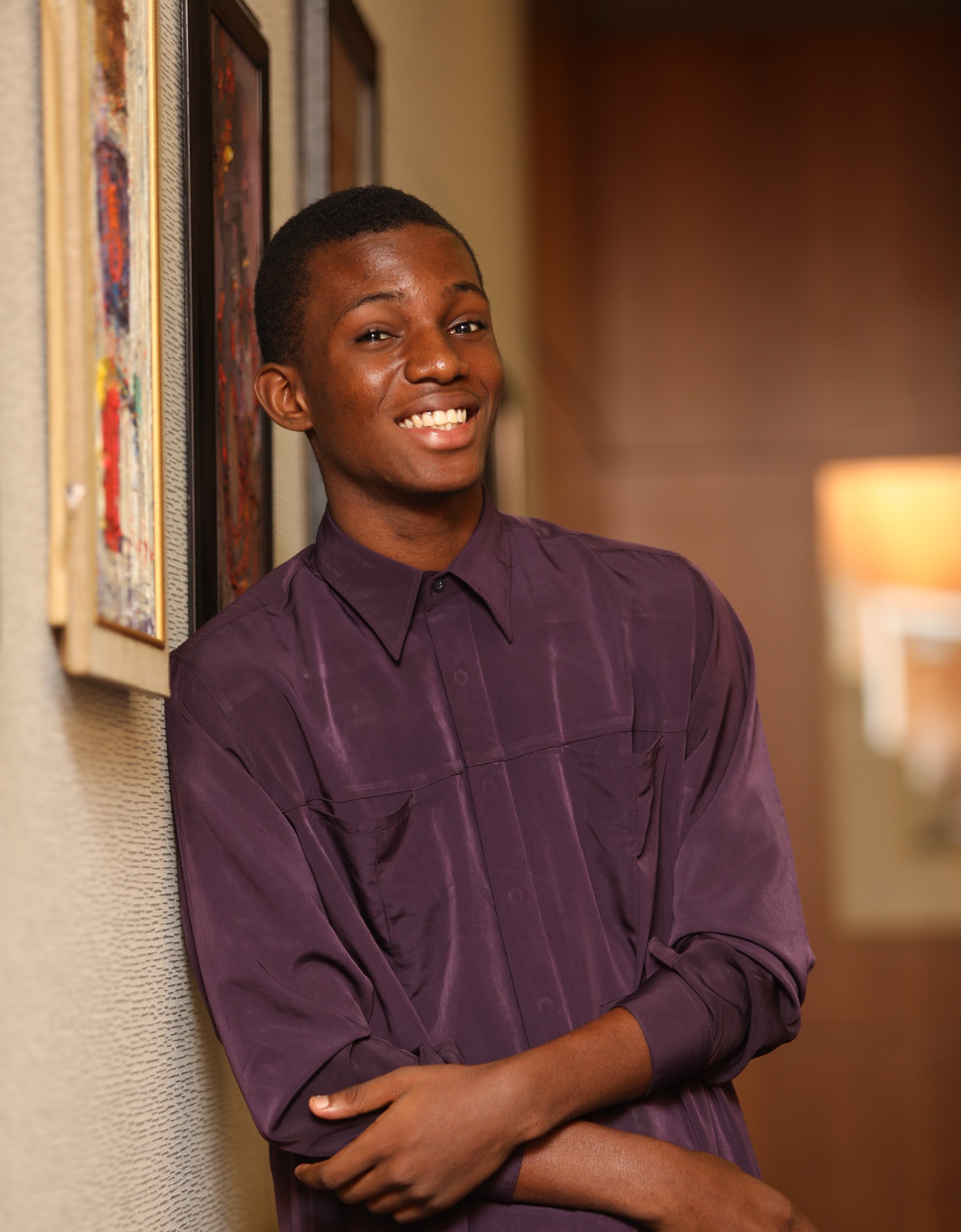 kevin ifiora
2017 Beneficiary
read more
close (x)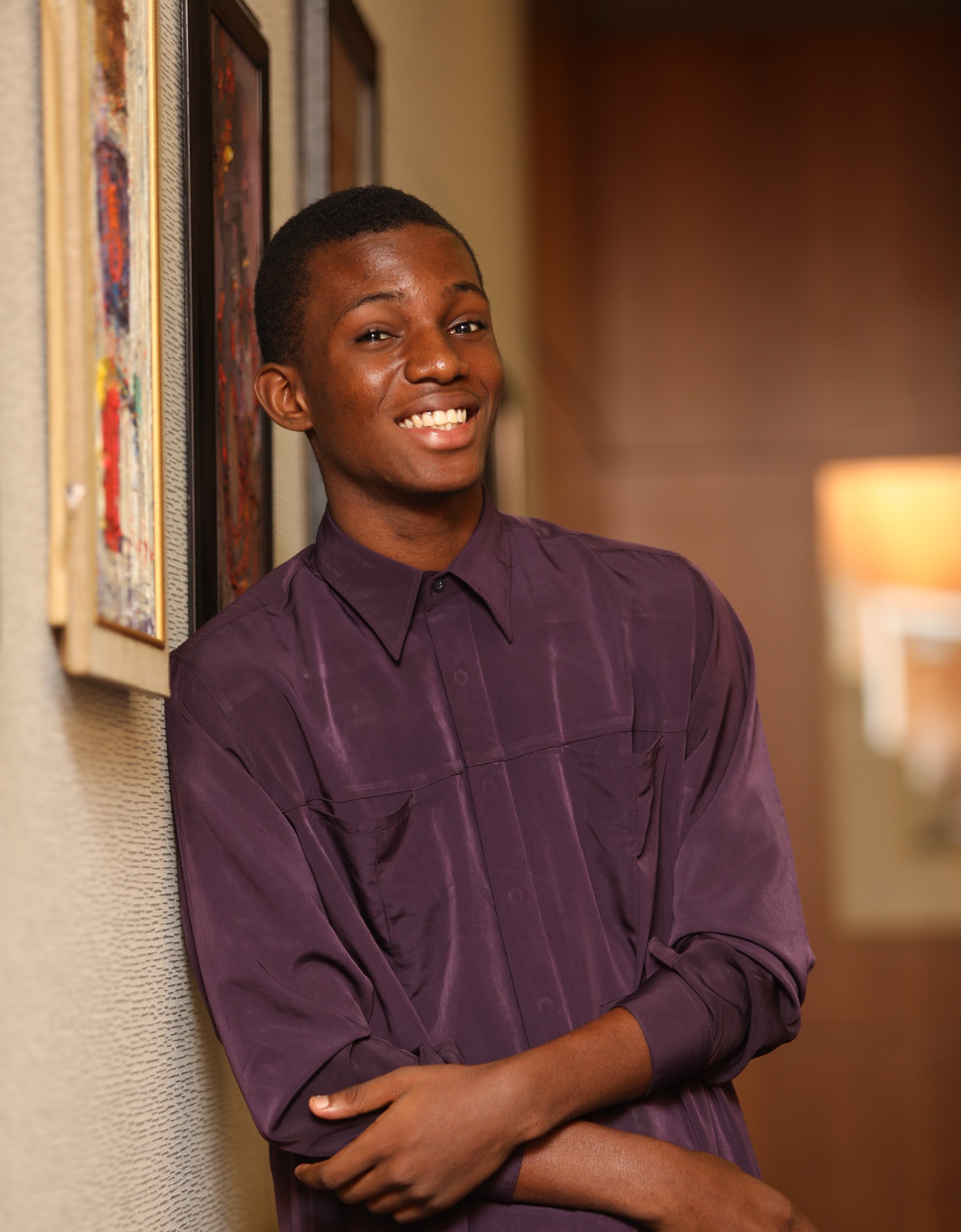 kevin ifiora
2017 Beneficiary
Kevin Ifiora
Government Secondary School Karu
Vanderbilt University
Kevin Ifiora is a 2017 Opportunity Funds scholar. Through OFP Kevin got accepted with full funding to 4 top universities in the U.S. He is currently enrolled at Vanderbilt University with funding of over $70,000/year.
Kevin is a graduate of Government Secondary School Karu where he excelled academically. Kevin who did not take Further Math as a subject throughout his time at GSS Karu registered to take Further Math for WAEC in his SS3. He taught himself 3 years' worth of course materials in a few weeks eventually getting A1 in the subject.
Apart from excelling academically, Kevin actively participated in various clubs and represented his school at numerous competitions.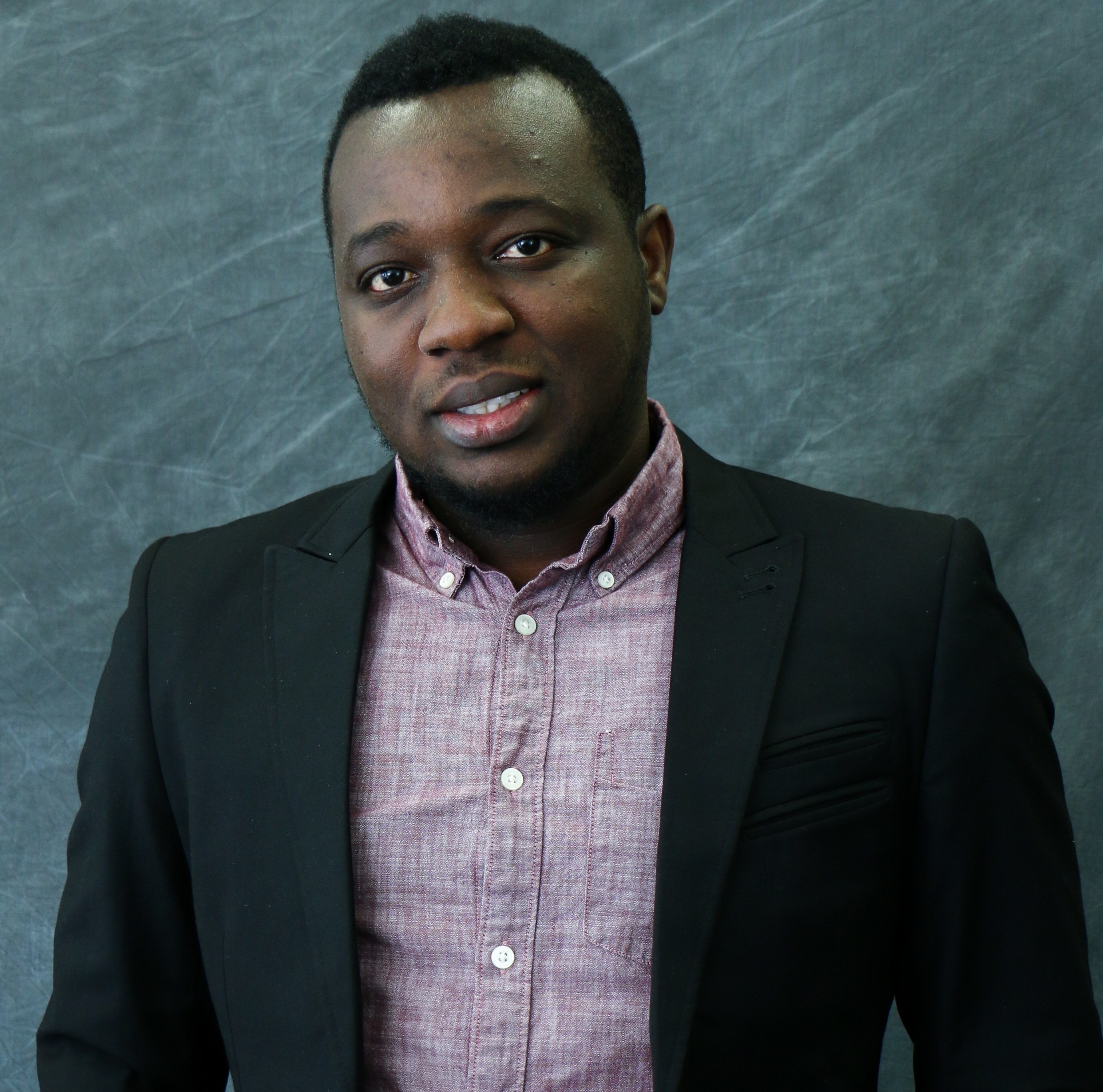 oladele amos oluwayiose
2017 Beneficiary
read more
close (x)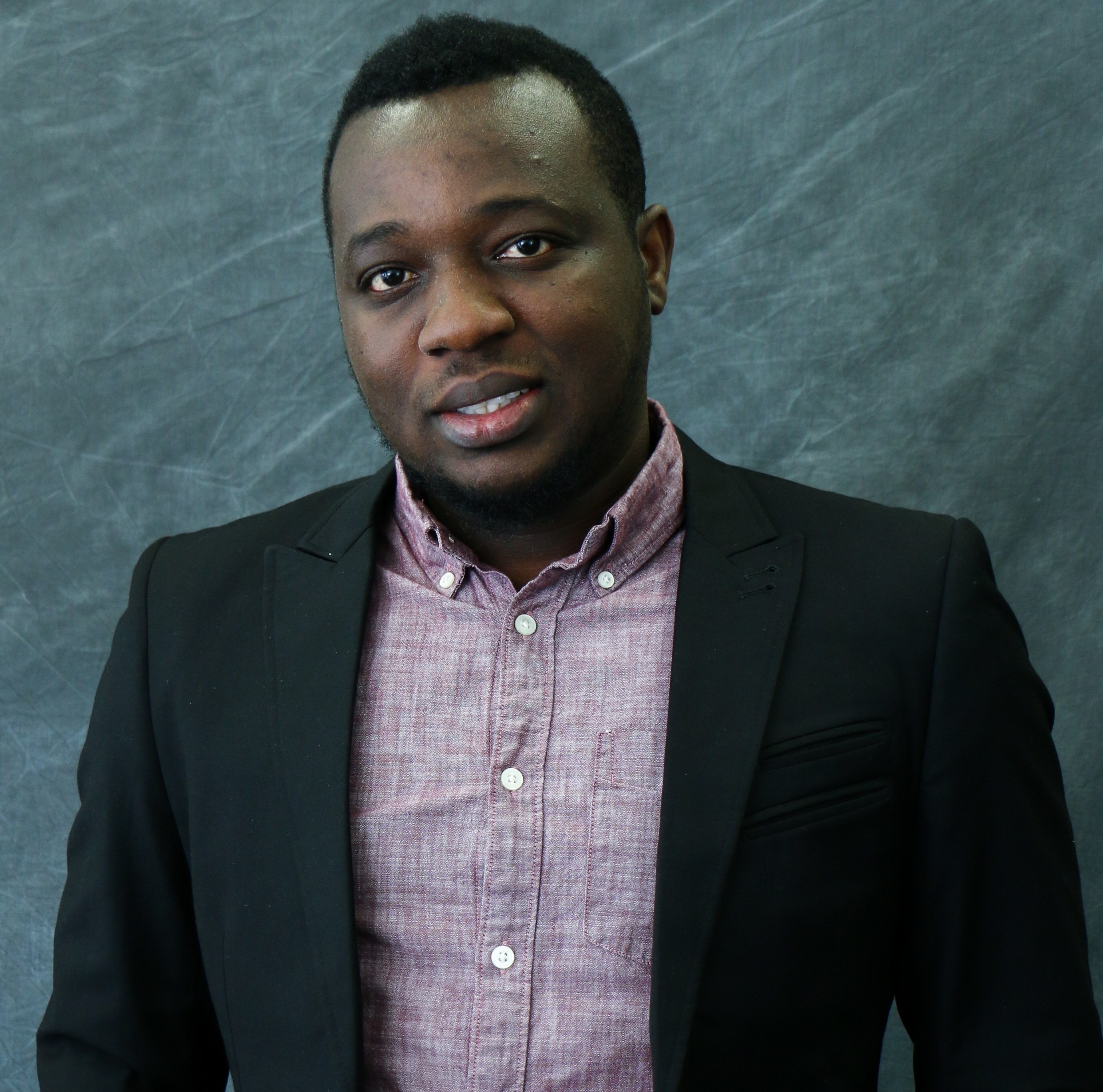 oladele amos oluwayiose
2017 Beneficiary
Oladele Amos Oluwayiose is from Akure, Ondo State. He had his BSc in Zoology and Masters degree in Public Health, Environmental Health Sciences, both from University of Ibadan, Ibadan, Nigeria. During his masters program, he focused on trace metal pollution in petroleum polluted soil with a scientific publication. He is studying for a PhD in Environmental Health Science at the University of Massachusetts Amherst where he is currently working on Low Level Arsenic Exposure and Risk of Cardiovascular Diseases among Postmenopausal Women using High Performance Liquid Chromatography, Inductively Coupled Mass Spectrometer (HPLC- ICPMS) technique. As he looks forward to becoming a professor in his field, his goal is centered on health promotion through environmental trace metal monitoring and mitigations.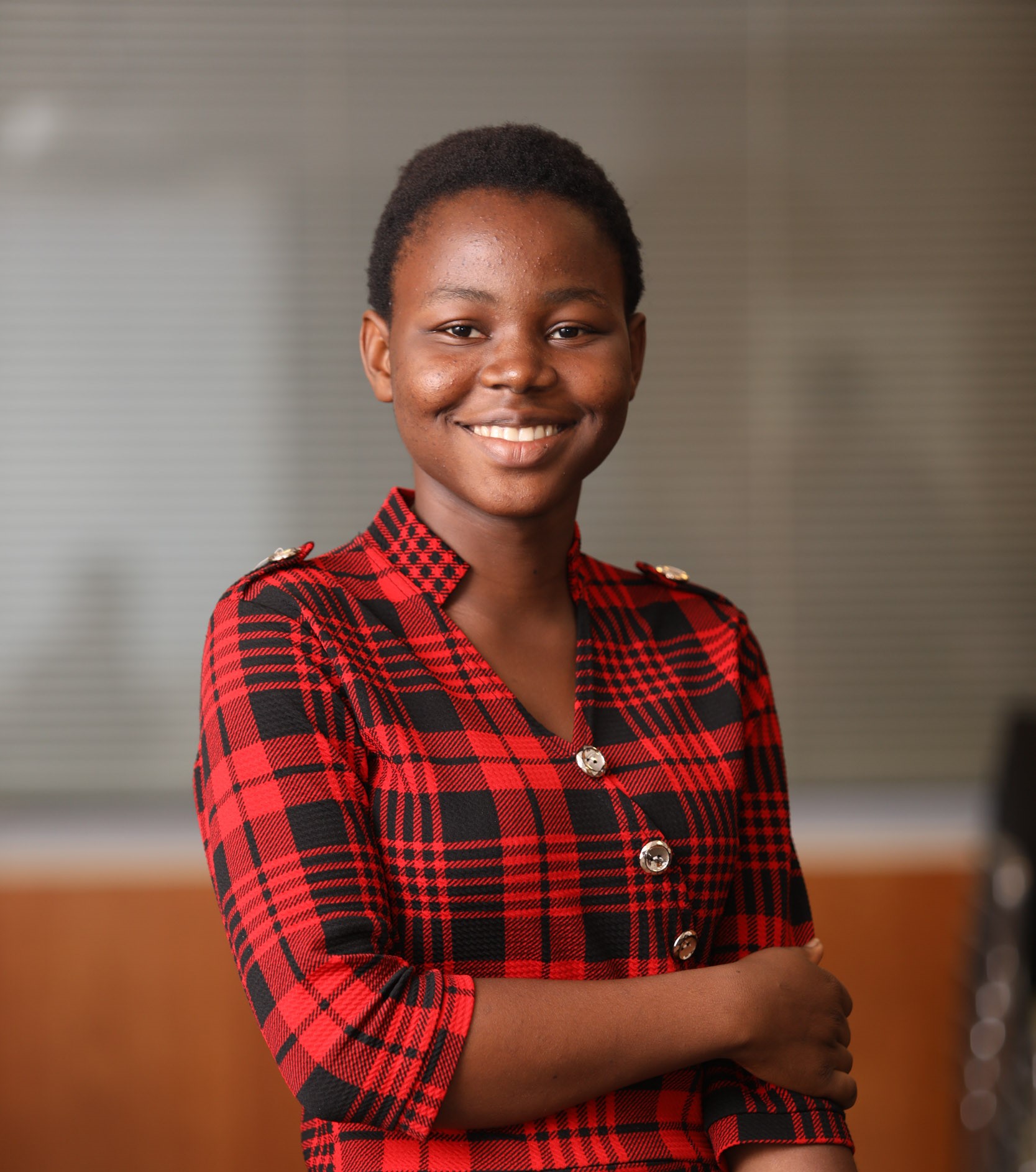 priscilla badusi
2017 Beneficiary
read more
close (x)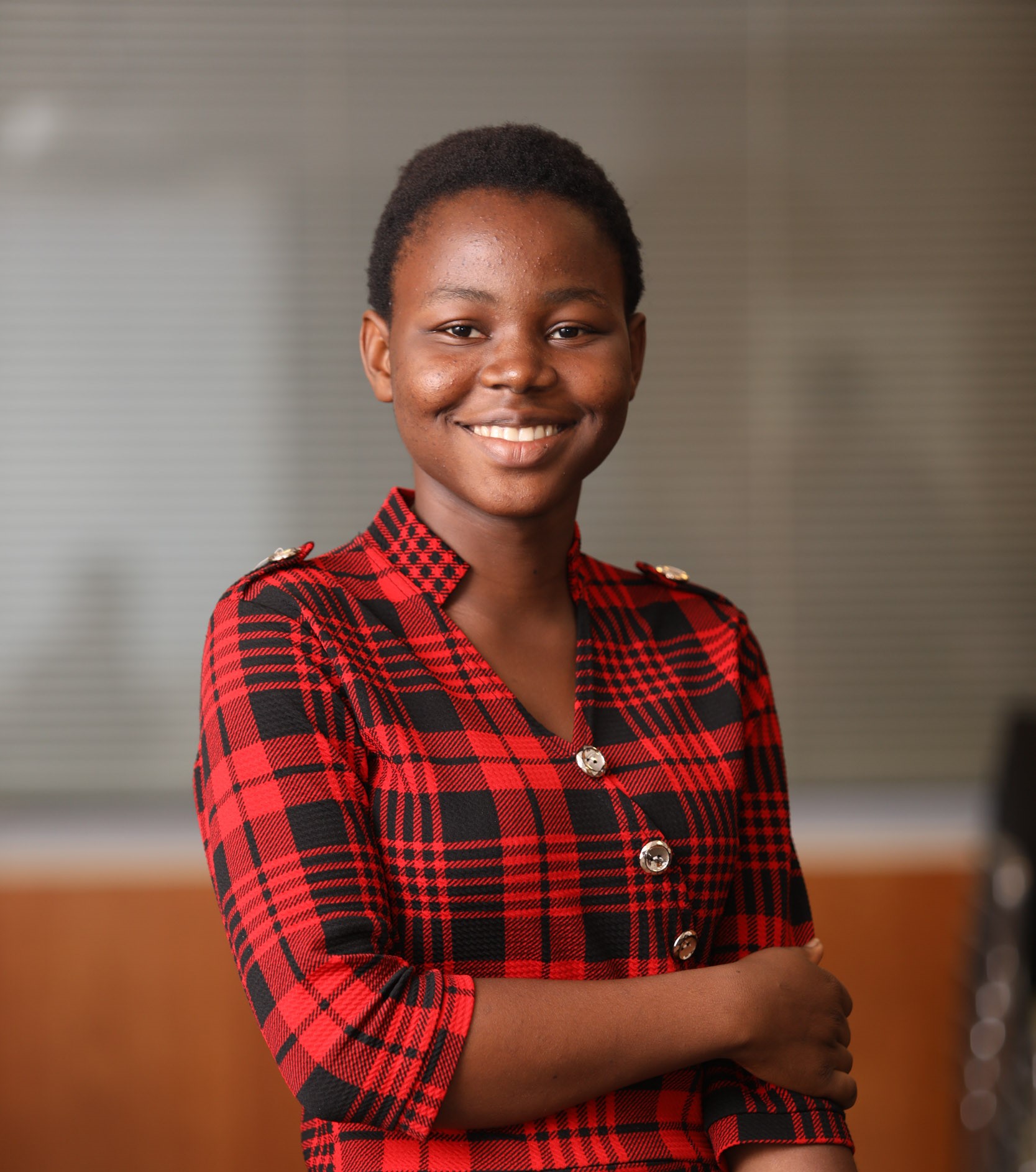 priscilla badusi
2017 Beneficiary
Priscilla Badusi
Federal Government Academy Suleja
Wellesley College
Priscillia Badusi is a 2017 Opportunity Funds scholar. Through OFP Priscillia got the highly competitive MasterCard Scholarship valued at over $70,000/year to attend the renowned Wellesley College.
Priscilla Badusi attended Federal Government Academy, Suleja- School for the Gifted and Talented. Her parents are missionaries. While in FGA Suleja, she served as a Red Cross Society volunteer by assisting the injured and needy. She was also in the Mathematics club where she helped her mates and juniors in their areas of difficulties. She graduated as the second-best overall student having all distinctions in WAEC Examination and received an award from LearnAfrica as the third best in NECO Examination in Niger State.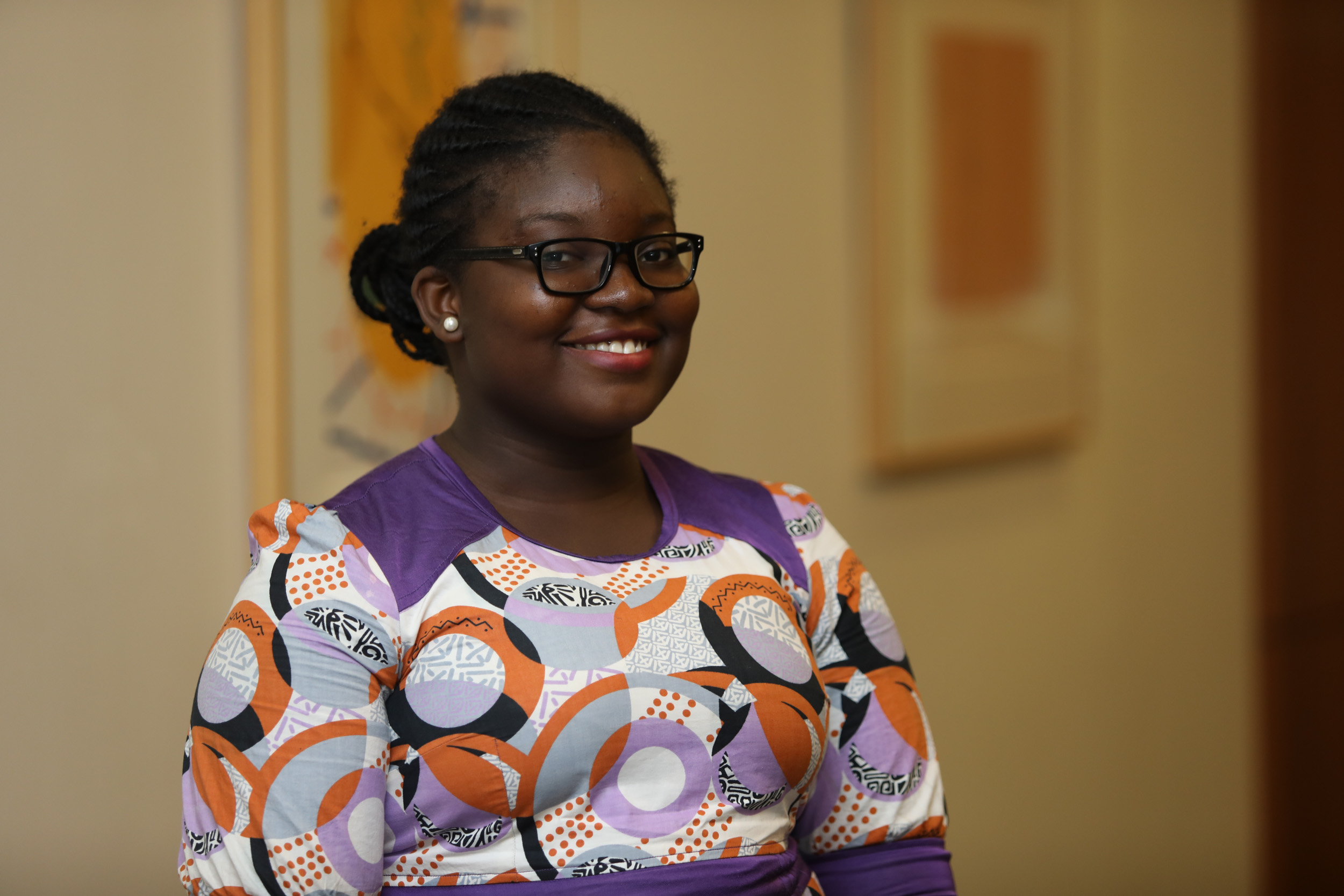 ruby ahaiwe
2017 Beneficiary
read more
close (x)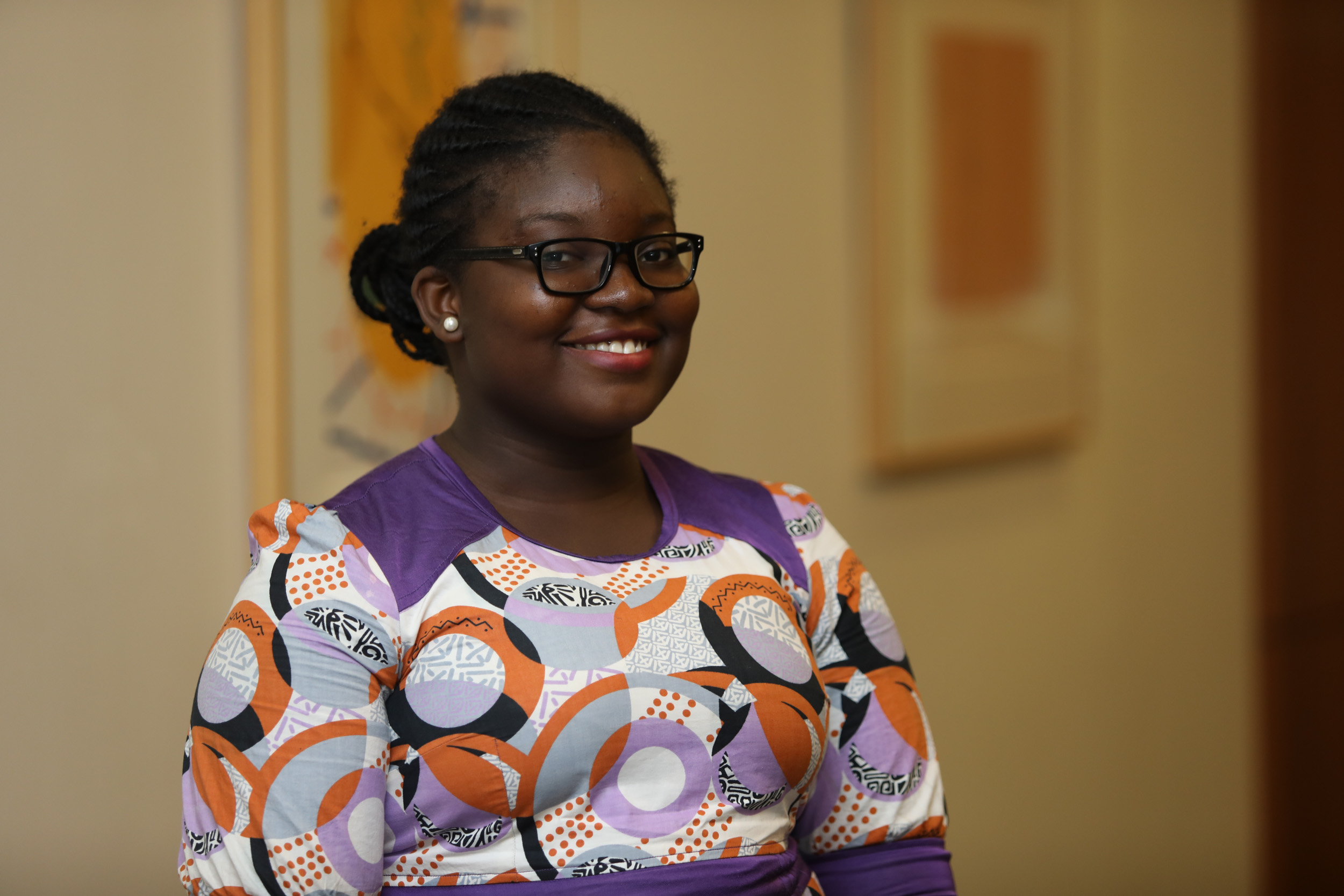 ruby ahaiwe
2017 Beneficiary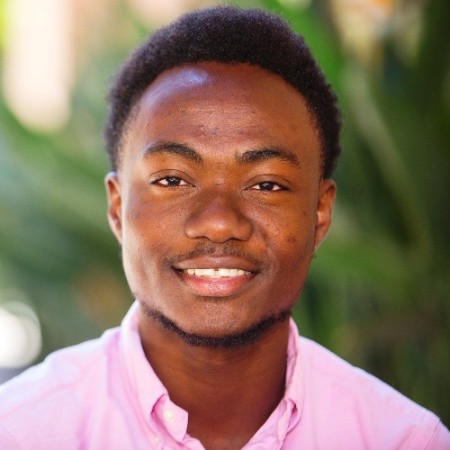 daniel chukwuemeka gabriel
2014 Beneficiary
read more
close (x)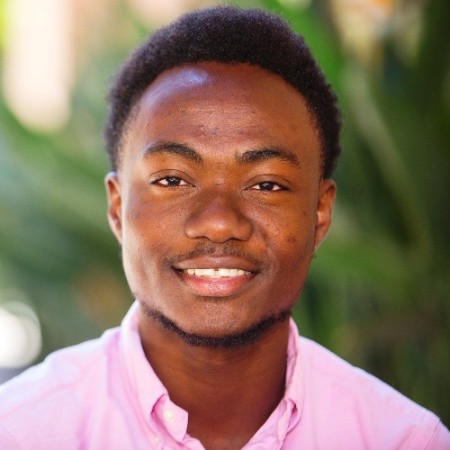 daniel chukwuemeka gabriel
2014 Beneficiary
Daniel, a twin, comes from Anambra State but was born and raised in Lagos State. Daniel's excellent spirit was evident from primary school through junior secondary school where he was the overall best student for the three consecutive years and finished with the best JSCE result, breaking a record in the school. As a result, he was given a rare full-tuition merit scholarship and an admission to the Gifted School in Nigeria, Federal Government Academy, Suleja, Niger State, for his senior secondary school. At Suleja, Daniel was the best in all his classes. He won first place at the Federal Government Mathematics Quiz competition, and was the first runner-up at the state level of both the Cowbell Mathematics competition and the International Mathematics Olympiad. He was also awarded a silver medal at the American Mathematics Competition and performed excellently at the Mathematics Association of Nigeria Competition. As President of the Junior Engineers Technicians and Scientists club, Daniel won first place at the state level of the NNPC science quiz competition, and won third at the Awosika Chemistry competition. Daniel also participated in and led many extracurricular activities. He was Treasurer of the Fellowship of Christian Students, the President of the School's Marshal Band, the Web designer of the ICT club, and a member of the NAFDAC club. Daniel founded and was the President of his high school Chess club and won first place at both the zonal and national levels of the Federal Government College Games as well as many inter-house and inter-school chess competitions. He then worked as a chess tutor for young secondary school students upon graduation. Daniel also was a member of the school choir and played the piano and guitar. When he isn't studying, Daniel can be found composing songs, swimming or drawing. He had straight distinctions in his O'Level results and graduated with one of the best results in his school. Motivated by the mental illness of a close relative, Daniel majored in Biology and did a minor Neuroscience at The University of the South: Sewanee, and he graduated in 2018 Summa Cum Laude which are the highest honors. He is currently a medical student at Harvard Medical School. Daniel would ultimately love to set up an establishment in Nigeria to train young minds in the fields of neuroscience and surgery, areas he feels are lacking in Nigeria.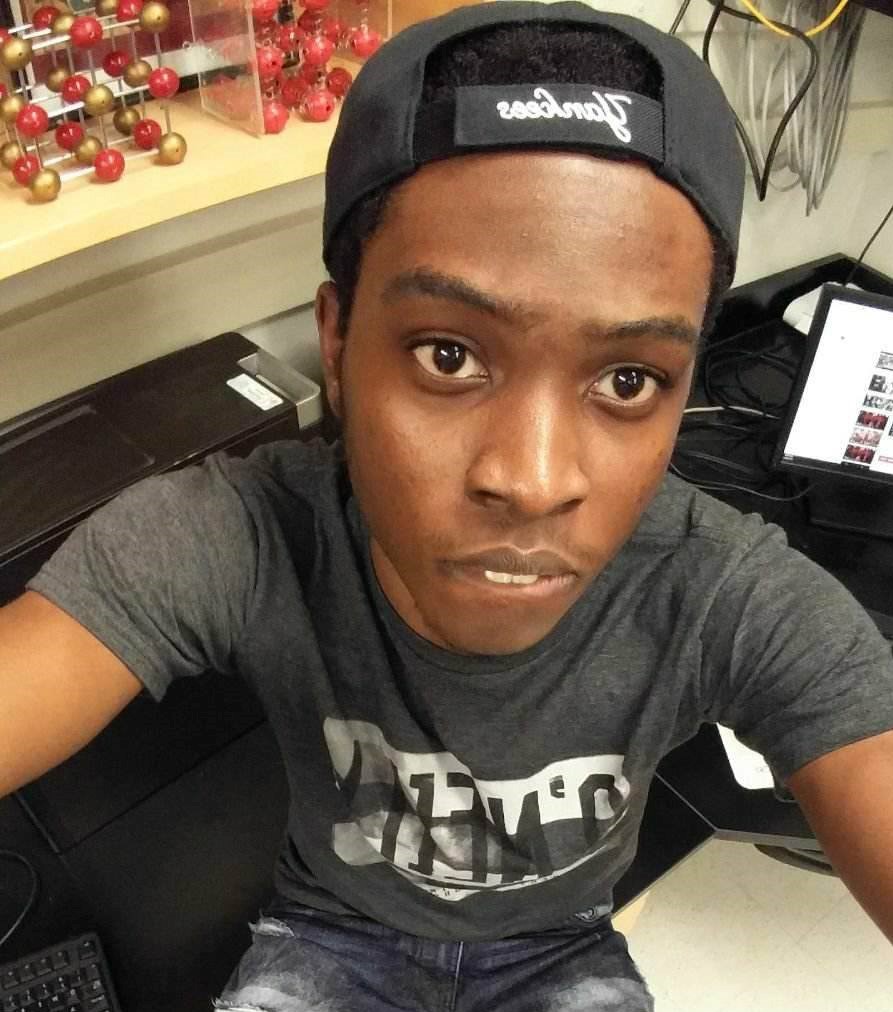 david okeibunor
2014 Beneficiary
read more
close (x)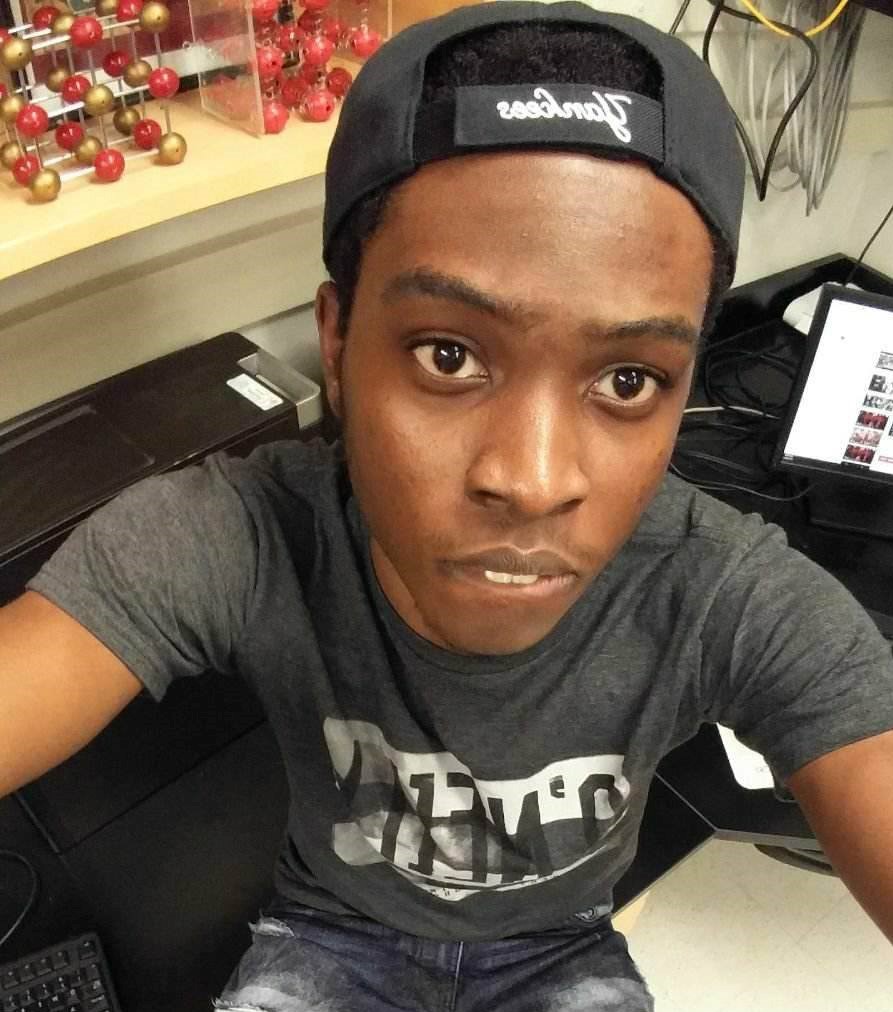 david okeibunor
2014 Beneficiary
Growing up, David was a student who was always curious for knowledge, most especially scientific. He won many honors and awards during his time in secondary school at Brilliant Child College. He served as class prefect, assistant head boy, and vice president of JETS. He had 6 A's and 3 B's in WASSCE. He was also the captain of the school's science Olympiad team, represented his school and won laurels in several State and National science competitions including: National Cowbell Mathematics Competition, the National Junior Engineers and Technicians Society Science Competition, the National Nigerian Petroleum Corporation (NNPC) science competition, and International Mathematics Olympiad. He was confirmed best science student in Lagos state (comprising over a million high school students) thrice. Outside class, David plays chess, swims, and plays musical instruments in his leisure time. He also volunteered as a youth pianist at his church.
David applied Early Decision and got accepted to Lafayette College on a full scholarship. At Lafayette, he was involved in dance, soccer, various academic societies and served as a Residential Advisor and Family Weekend Chair. He recently graduated Magna cum Laude with Honors in Chemical Engineering. He is now completing a Ph.D. at Texas A & M University in College Station. He is studying Chemical Engineering to help tackle the industrial pollution that is facing Nigeria. David likes to play soccer, chess, swim, and play musical instruments during his leisure time.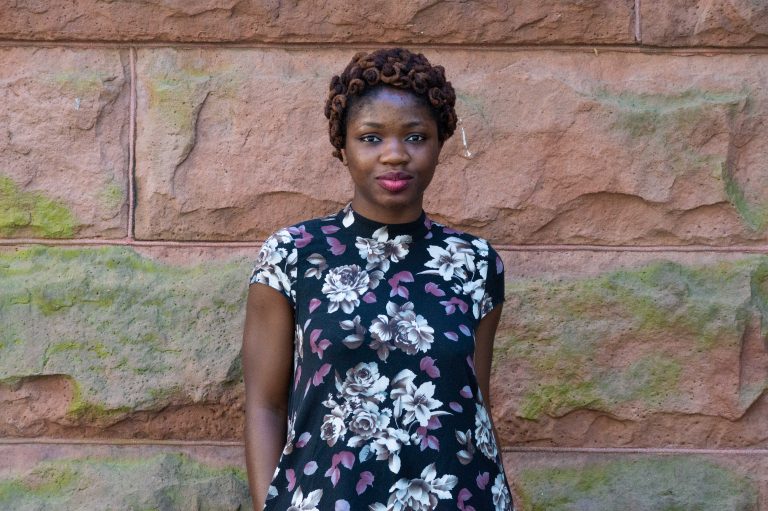 oluwakemi odusanya
2014 Beneficiary
read more
close (x)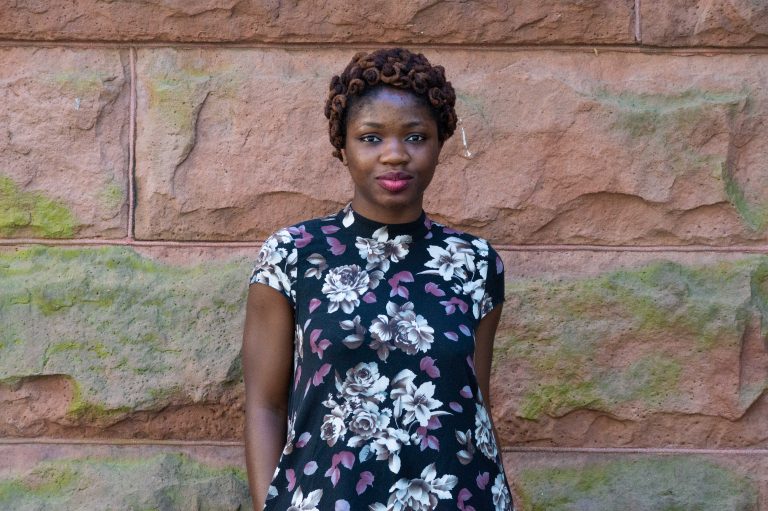 oluwakemi odusanya
2014 Beneficiary
Kemi Odusanya was selected as the best out of 1,200 students for a full scholarship award to Day Waterman College (DWC), where she maintained an outstanding academic record and served as the first female head. At DWC, she immersed herself in drama, and participated in several public shows by her school. Kemi also loves to spend her pastime painting, and writing poems. At the end of her studies at DWC, she got an excellent O-level (IGCSE) result which ranked top two percent in the world (9A*s and an A). This result earned her another full-scholarship into a sixth form school, Edgewood College, for her A-levels. There she took the two-year A-level course in only a year, and still came out with distinctions (2A*s and an A). Through the EducationUSA Opportunity Funds Program (then USAP), she got admission with full funding to Brown University in Providence, Rhode Island. There, she studied computer science. In her first summer, she was awarded the Davis Project for Peace with a friend. Together, they implemented a project in Zimbabwe to empower and equip young girls with practical skills to gradually break the cycle of child-marriages. In the subsequent summers, she worked at PricewaterhouseCoopers (PwC) as a start intern and at Google as a software engineering intern. Kemi graduated in 2018 and is now working at Adobe as a Software Engineer.